Back in October 2016 I was part of a creative team responsible for photography for Les Grands Ballets de Montreal and their 2017-2018 advertising campaign. The goal was to create images which will be used as posters for four ballets.
I was working together with the company's marketing team under direction of Olivier Le Galliard and new artistic director Ivan Cavallari. It was their first time working together on a production like this. To say that Ivan was very involved in the creative process is a vast understatement. He was running the whole "show", from concepts to execution.
This, of course, wouldn't be possible without all the dancers. They had fake blood poured all over their bodies, eggs smashed against them, feathers thrown at them, apples stuffed in their mouths and champagne glasses hung from them. They took it like real champs!
All final images were shot on PHASE ONE P30+ digital back, Schneider 80mm LS and PHASE ONE 45mm. For lighting I had three Profoto 7A packs, Elinchorm D-Lite strobe. I even used SB900 to light nail.
CREDITS:
Here are four sketches I made during first stages of planning to help illustrate Ivan's vision:
Make sure to check out this promo video with behind the scenes:
BEHIND THE SCENES
And of course mandatory behind the scenes. I thank Mike for grabbing most of these.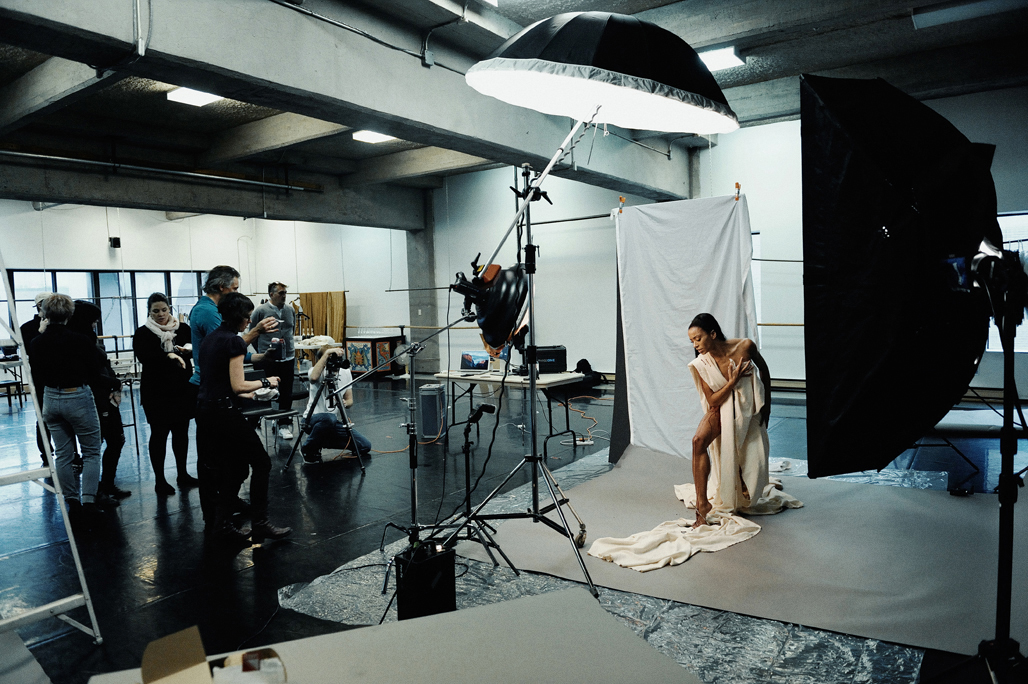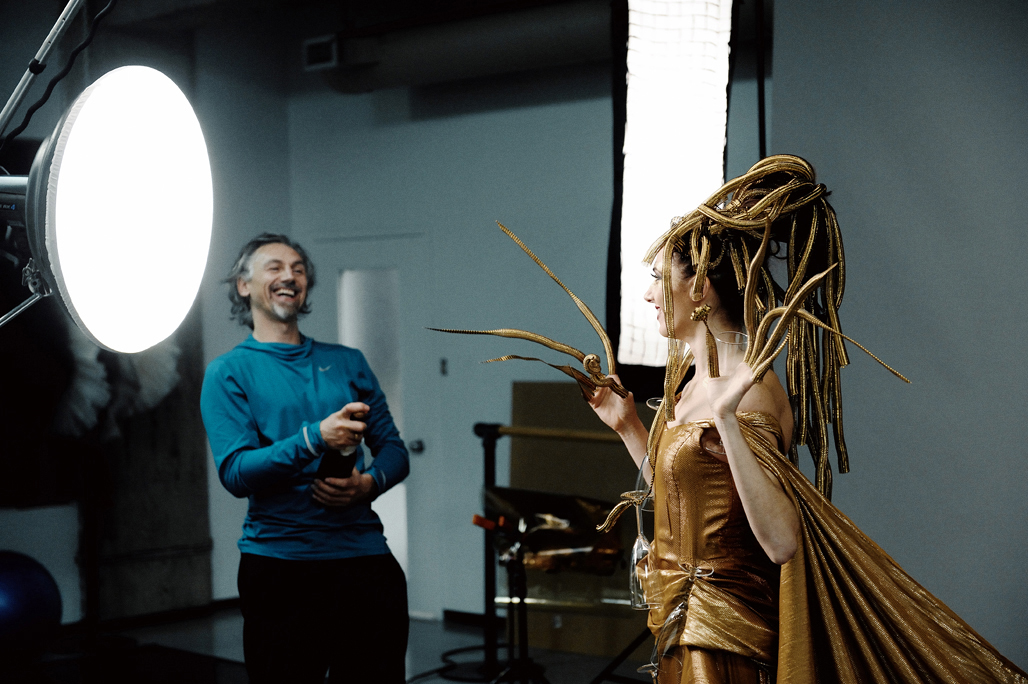 And that's how every photo shoot is supposed to end:
Thanks for watching! I hope you enjoyed!