If you live in Montreal, you might have seen this image a lot by now. It started with an idea pitch. Only this time I wasn't the one to pitch it. I was on the receiving end of it. The idea was to create a series of interactive portraits of my wife Anya together with our daughter Katya and me jumping in for few shots here and there. Obviously we agreed without hesitation. What can be more satisfying than photographing your own family for a living?!
In total we had three setups beautifully designed by Mariane Vaillancourt: Living Room, Dining Room, Bedroom. For when I needed to be in the shot, I would set the camera to shoot a sequence of 20-30 frames every 5 seconds or so.
Make sure to visit The Nutcracker issue of Les Grands Ballets Magazine for stories on upcoming Nutcracker shows and photo galleries from shoots including Inspiration Leonard Cohen.
In conclusion I just wanted to say that no matter what Christmas is about for you or if it means anything at all, I just hope that, when you see this image, while in an overcrowded STM train or stuck in traffic somewhere, it will warm your soul and make your day just a bit brighter. And when you get home, hug your loved ones just a bit longer than usually.
CREDITS:
CLIENT: Les Grands Ballets de Montreal / www.grandsballets.com
CAMPAIGN: Le Marche Casse-Noisette 2017
PHOTO: Sasha Onyshchenko / www.sashaonyshchenko.com ©2017
DANCER: Anya Nesvitaylo / Anya Nesvitaylo - Ballet Dancer
MUA/HAIR: Sarah Ladouceur
WARDROBE/SET STYLING: Mariane Vaillancourt
GEAR: Mamiya DF+, Credo 40, Schneider 80mm, Mamiya 150mm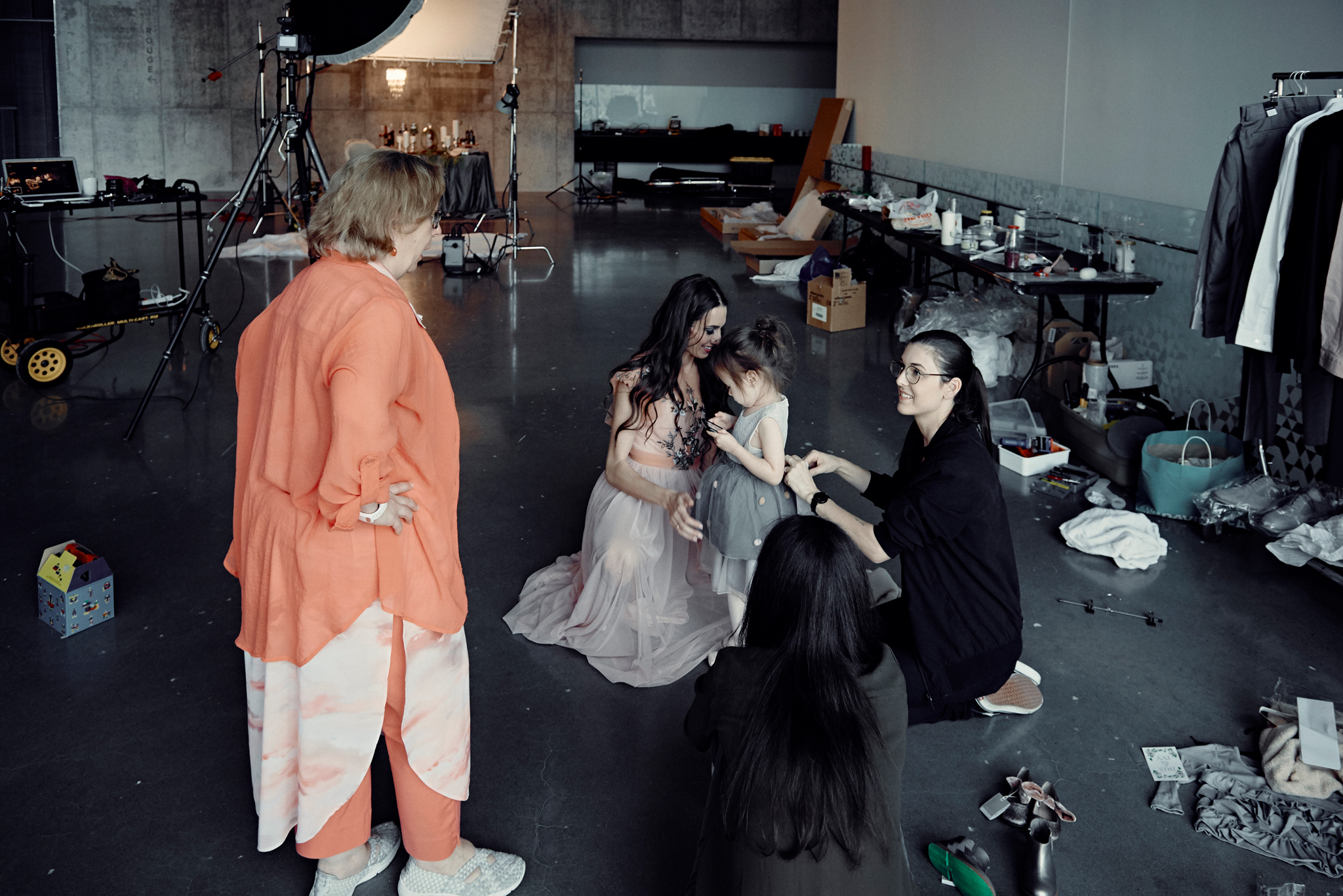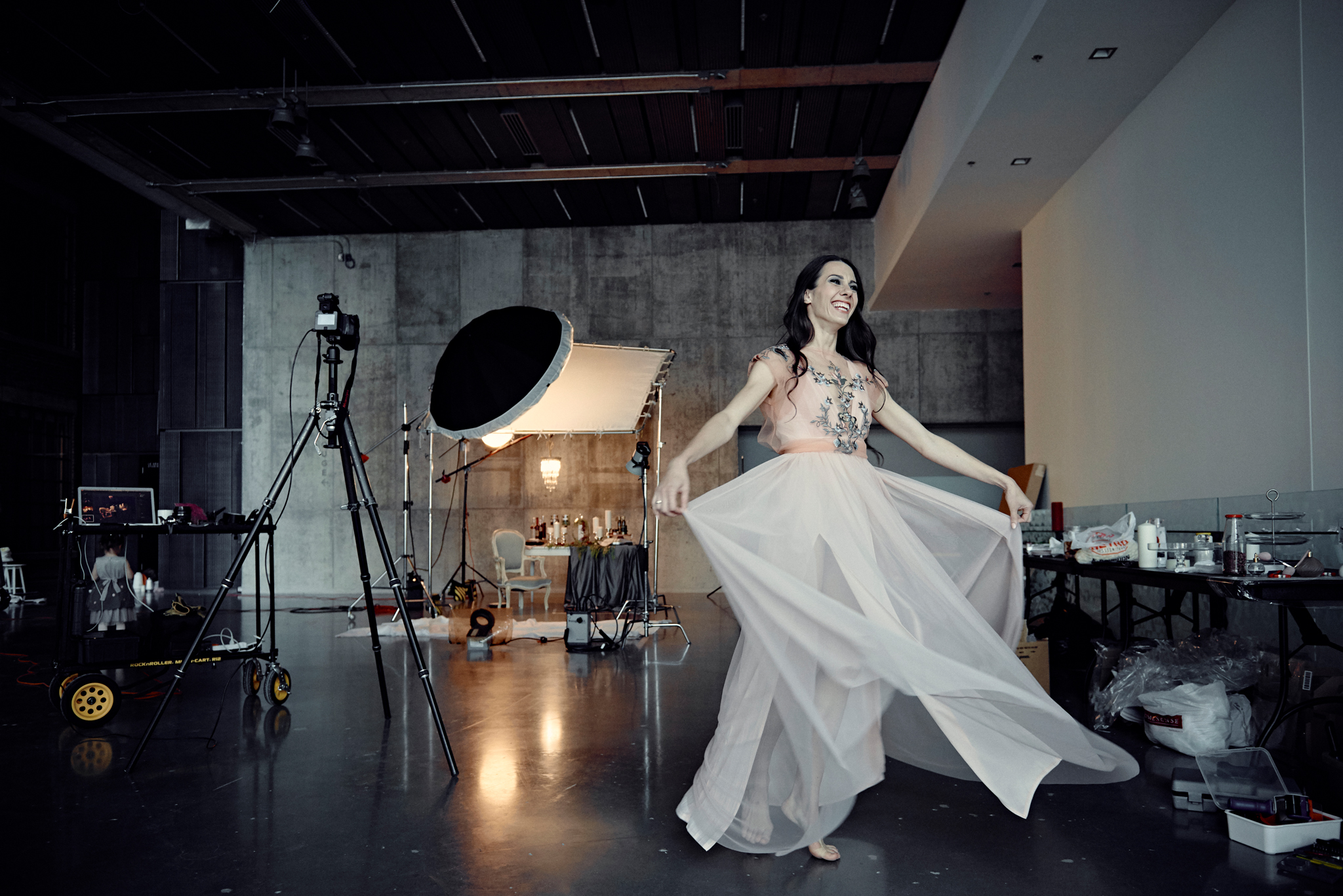 Check out Katya and Anya discovering the Nutcracker Market: